Missions
The Great Commission in Acts 1:8 tells believers to go to the "uttermost parts of the earth.  As a church we faithfully believe that it is one of the goals of the local church to support missionaries around the world.  Individuals have the opportunity to give to missions on a regular basis.  As a church, here is who we currently support:
   
Who We Support:

Jim Davis - City Gate - Coatesville, PA
 
Tim and Sharon Wheeler - ABWE - Columbia
Tom and Sharon Huckel -
Hananeel House, Outreach to the Jews - Philadelphia, PA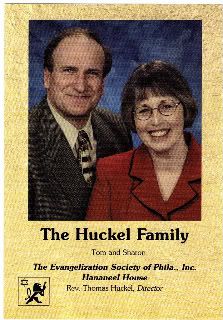 Tom and Danielle Brendle - 
New Tribe Missions- training missionaries for the field.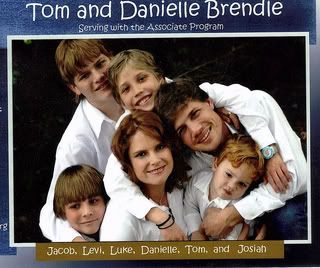 Ray and Katherine serving in Asia.
Tim and Leandra Hawes- ABWE- missionaries to Papua New Guinea